The Escape | London for everyone who's already been
Oh London. I love seeing you every time. And it's been quite a few times now. So get ready to see a travel guide that won't talk about any typical tourist spots. So we'll keep this intro short and get right to it.
FULHAM - WHERE I STAYED
Since I visited Anna, she invited me to stay with her. If you want to put a face to the name, head over to her blog right here. The neighbourhood was quite nice actually, the apartment was one side street from the main road but everything was in walking distance. If you don't want to look for AirBnB stays here are some hotels that are quite nice I think: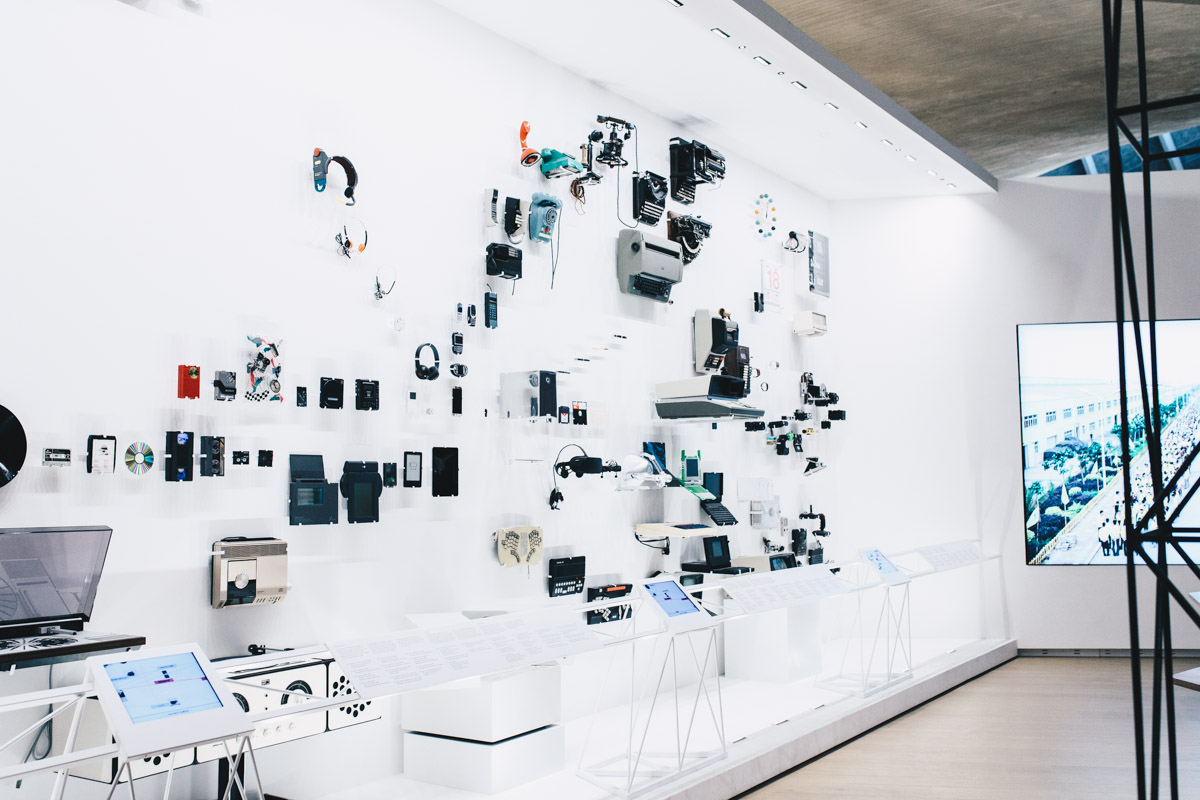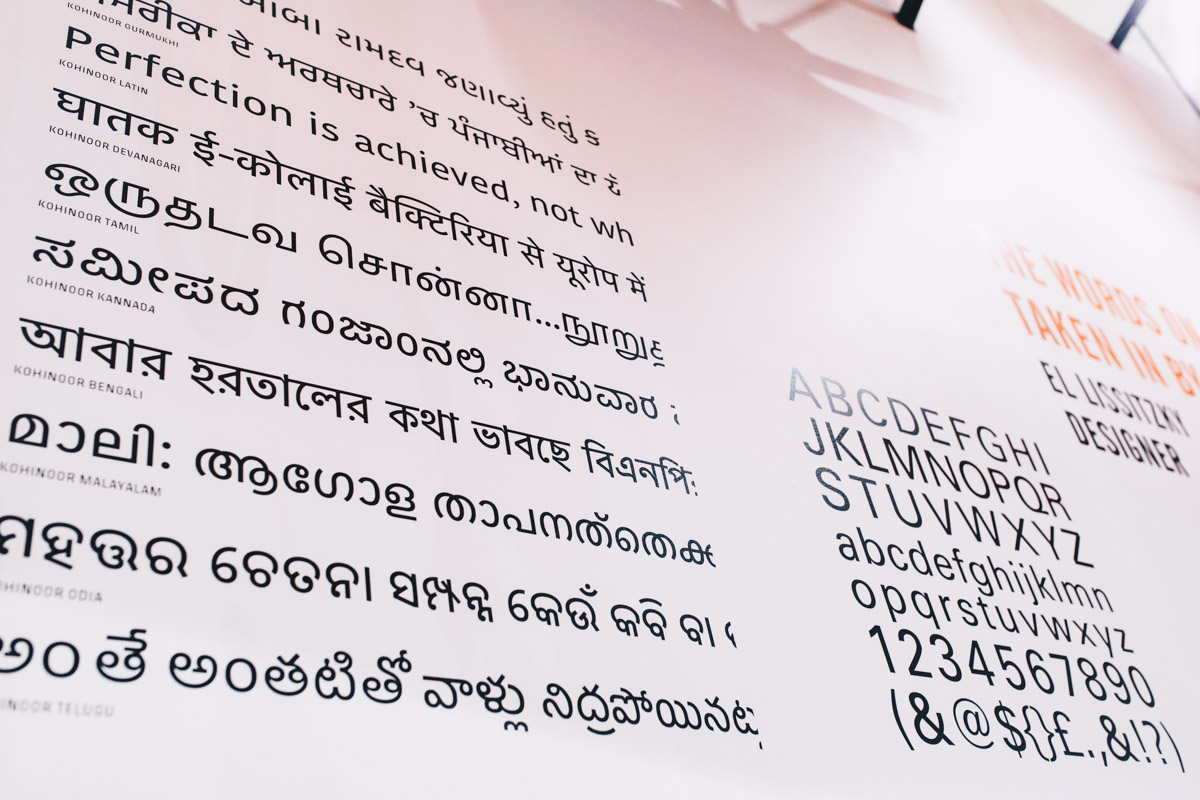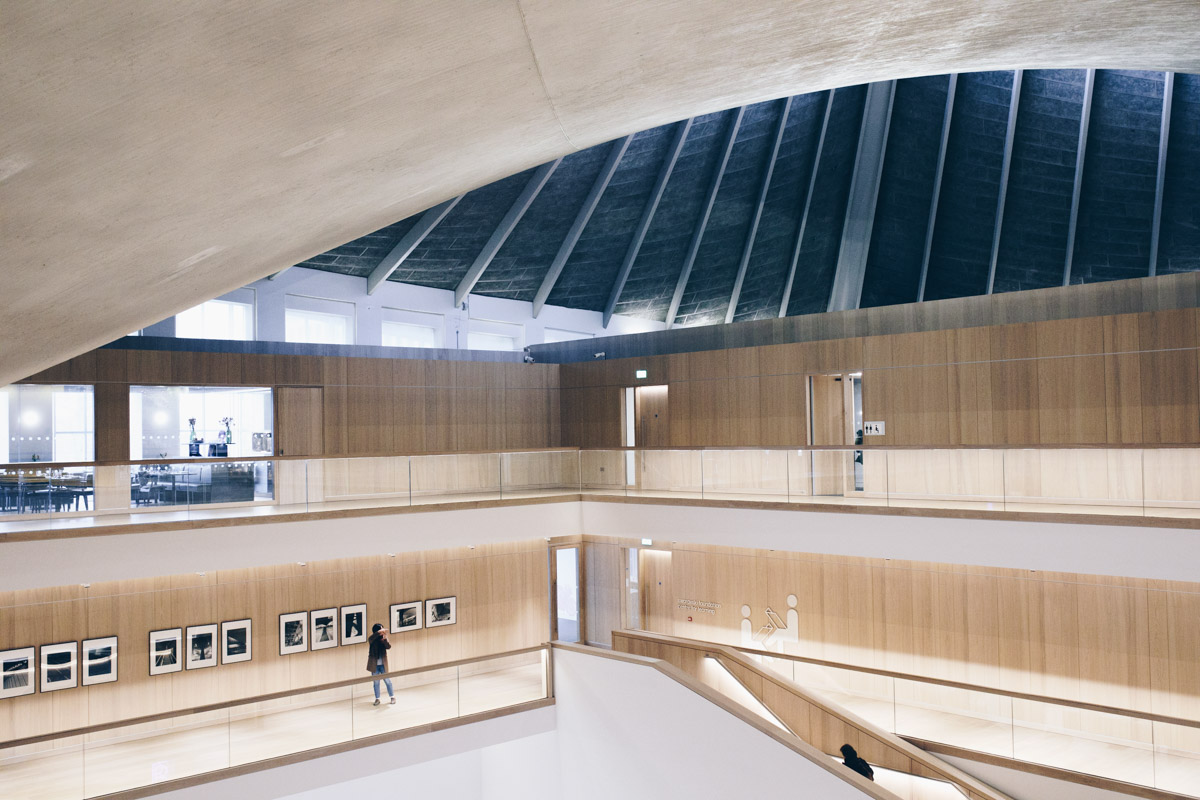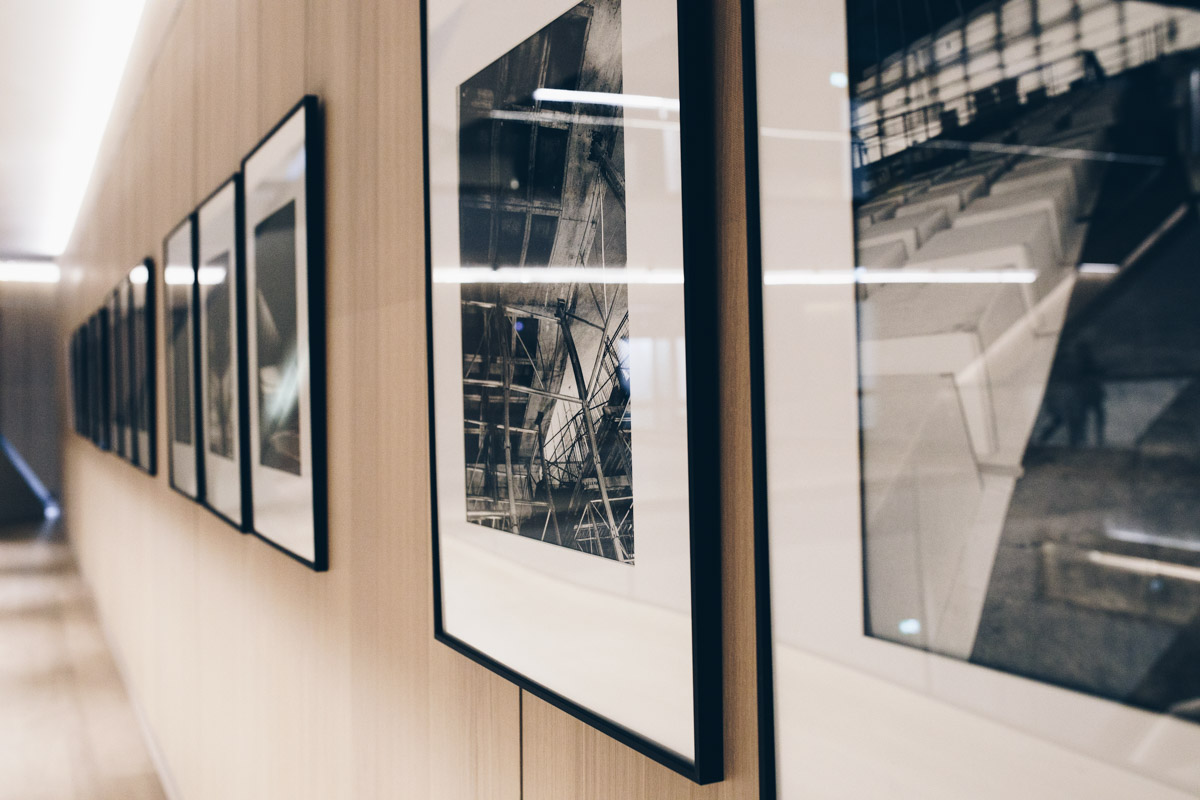 KENSINGTON & CHELSEA
Where you will find the prettiest houses if you ask me and Anna. Located at the western border of Hyde Park Kensington and Chelsea are one of the most sophisticated boroughs.
1. Victoria & Albert museum. An art and design museum that is worth a visit even for the building itself. And don't forget to have a look inside the Victoria & Albert hall as well. Anna told me it's very impressive.
2. Natural history museum. The museum is divided into several zones covering everything from minerals to fossils and wildlife. Plus, the entry is free, like for many museums in London.
3. The design museum. This was the museum we went to on Saturday morning. We went there right when it opened so we had it almost for ourselves in the morning. The entry is free of charge. However if you want to visit one of the temporary exhibitions you will have to pay for those. But other than that the museum itself is quite impressive. First, for anyone who is into architecture this is the place to go to. After years of searching for new premises the design museum was moved to the 1960s landmark on Kensington High Street and only recently reopened in late 2016. Second, even if you do not want to visit one of the exhibitions there are quite some interesting things to see about the history and development of design with some iconic features from IKEA to Apple to see.
MARYLEBONE & MAYFAIR
4. Marylebone Highstreet. Marylebone and Mayfair are both very upscale and popular boroughs recently. This is a great hideaway from the tourist filled and crowded Oxford street. Everything from little shops to scandinavian (interior) brands and independent brands can be found here. (Anthropologie, Aesop, Maje, just to name a few.)
There are also very nice cafés and flower shops around, so make sure to have a stop at each. I really regret not being there in spring because I bet everything will look even cuter and prettier. Find a selection of Cafés at the end of this text.
5. The architecture. If you fall for that typical London house architecture in the same way as I do Marylebone & Mayfair are the places to be. I could have spent hours walking through the wide opened streets sided with beautiful houses.
6. Primrose hill. Although Anna and I didn't go there I know that Primrose hill is said to have a great view over the city. It's located at the northern end of Regent's Park which itself is located at the northern end of Marylebone.
7. Millennium Bridge. I'm sure most of you know this bridge, but still I wanted to include this. The perfect photo spot is actually right at the end at the 8. Tate Museum. If you get the right angle you can almost get it in line with the 9. St. Pauls Cathedral on the other side of the Thames.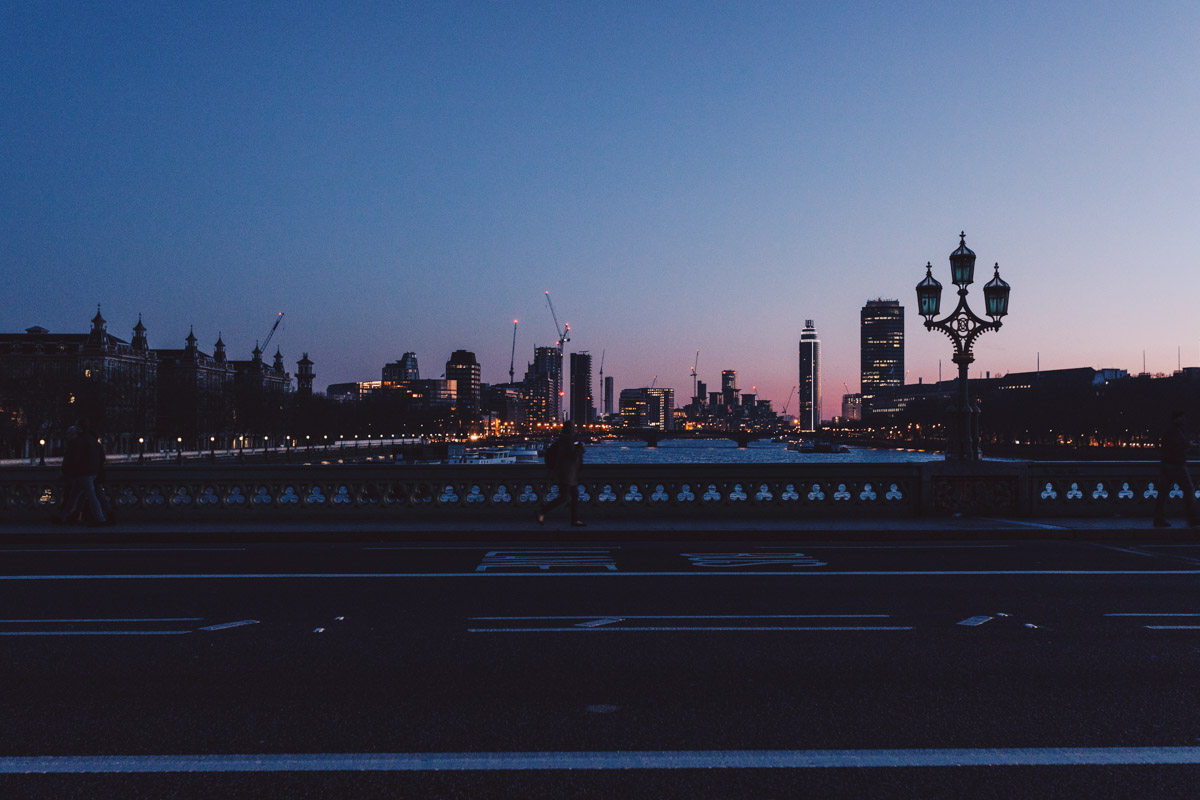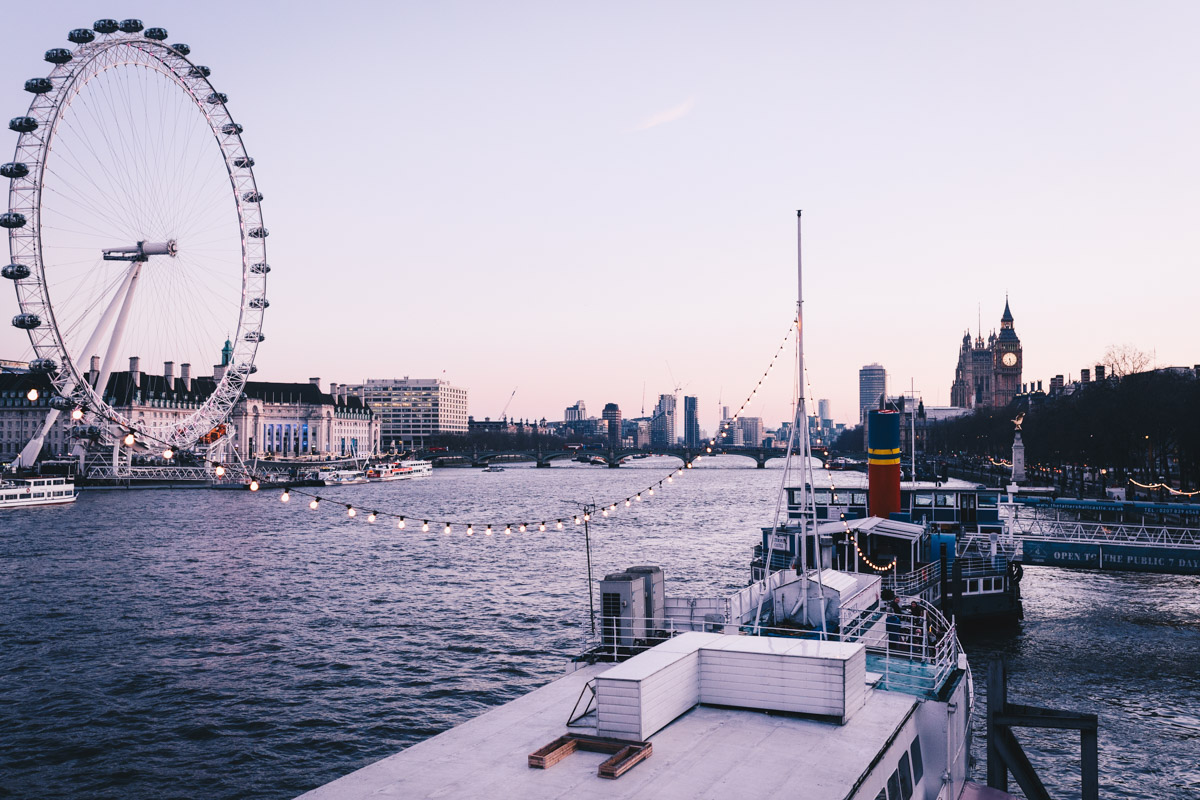 10. Southbank Sunset. Usually you would think sunsets in a city can't be that great at all. However the sunset we got to see that night was one of a kind I'd say. London Eye still had that pink lighting from Valentine's Day on and it seemed as if the sky was resembling that color. So if you want to get the perfect "pink photo" make sure you take Jubilee Bridge and get the pink boat in the shot. Oh and London Eye on Valentine's Day might help, too haha! I took all of the other photos with the bubbles and big ben on the other side on Southbank.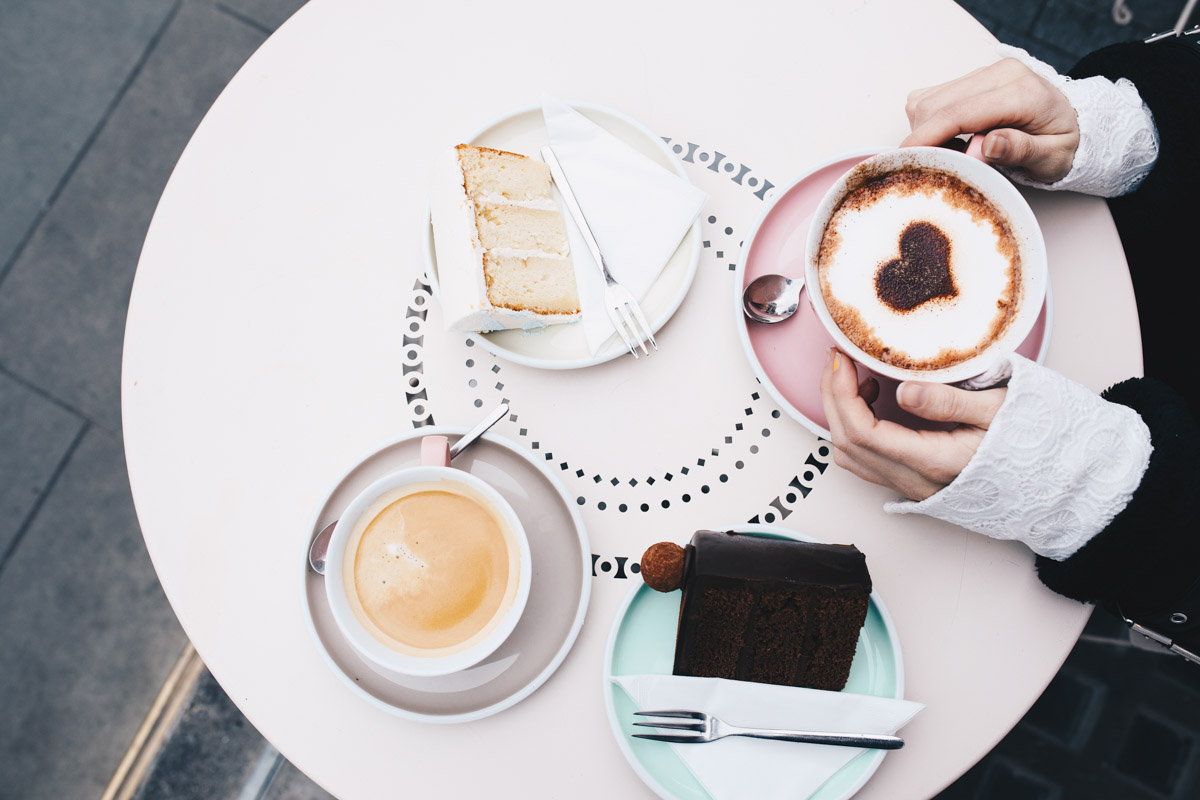 11. Peggy Porschen. I know I have an extra Cafe category below but I feel like this one can not be compared to the other ones. I guess a lot of you already know the café and so did we. So going there was a must for Anna and me. Also, on a side note, we were extremely lucky to make one very, let's say, interesting encounter with an "Instagram Influencer" in real life. I hope you get my slight sarcasm right there, since you all know what I think of so called influencers. We were able to watch the whole scenario. First, an overall dressed in pink couple, of mother and daughter, covered in fur around the neck and designer brands, walked around the corner. I don't know if this brings up your childhood memories but does anyone remember the monchichi dolls? I couldn't help but think of those the whole time. The cafe itself was pink as well, just so you get this whole scenario right in your head. Then photo shooting round one started. The daughter, the "influencer", started to boss around her mom by telling her where to stand to get her perfectly well in the shot. Then, 20 minutes later, we got to sit literally 30cm across from the "perfect cake photo setup". Then, photo shooting round two started. All of the five or six cakes and cupcakes were set up and again, it was "pink fur mum" who had to get the perfect shot. This whole thing took about an hour. Anyone who watched my Instagram stories that day probably knows what I've been talking about right now.
12. Somerset House. Where most of the fashion shows from London Fashion Week took place. The house itself is pretty impressive too. For fashion week, they had covered the complete back in black walls. For some street style from there, see this post.
Cafés & Restaurants
We went to some of those, others were just on my Pinterest board or a recommendation from Anna.
Le Pain Quotidien - You will find these multiple times in London and even in the world, but I still Ioved their cozy interior.
Gianluca's Coffee Cult - Anna's recommendation since this one is right in her neighbourhood.
Byron - You will also find those a few times in Britain but still, their interior, philosophy and burgers were great.
Made in Italy - King's Road - We had the best time there, although it was slightly crowded we got a cute little table in the corner, some pizza and wine. Okay maybe I'm slightly biased because my time with Anna was so great. But wine and great conversations, what else can you ask for ?
NAC - Mayfair - Unfortunately we couldn't go there because we didn't make a reservation but NAC offers really healthy food in the best interior. Okay I know I always fall for minimal interior, sorrrryyy!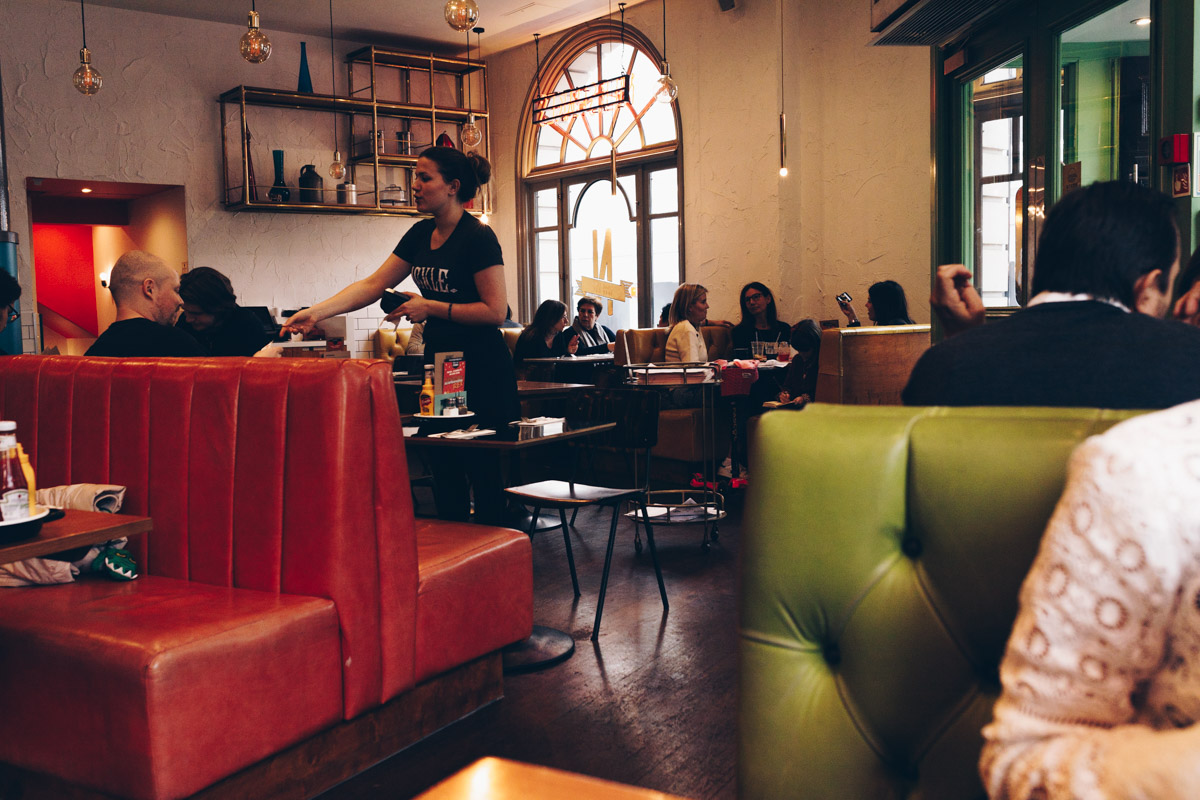 SHOPPING
If you want to go anywhere but Oxford street in London. I may have got something for you here.
Dover Street Market. You might already know the online shop or Dover Street Market from other cities such as Singapore or New York. It offers a lot of high priced but a little off from the usual brands. (Comme des Garcons, Acne Studios etc.) Even if you don't come there to shop just have a little wander around like we did because their art installations and overall shop interior are quite impressive.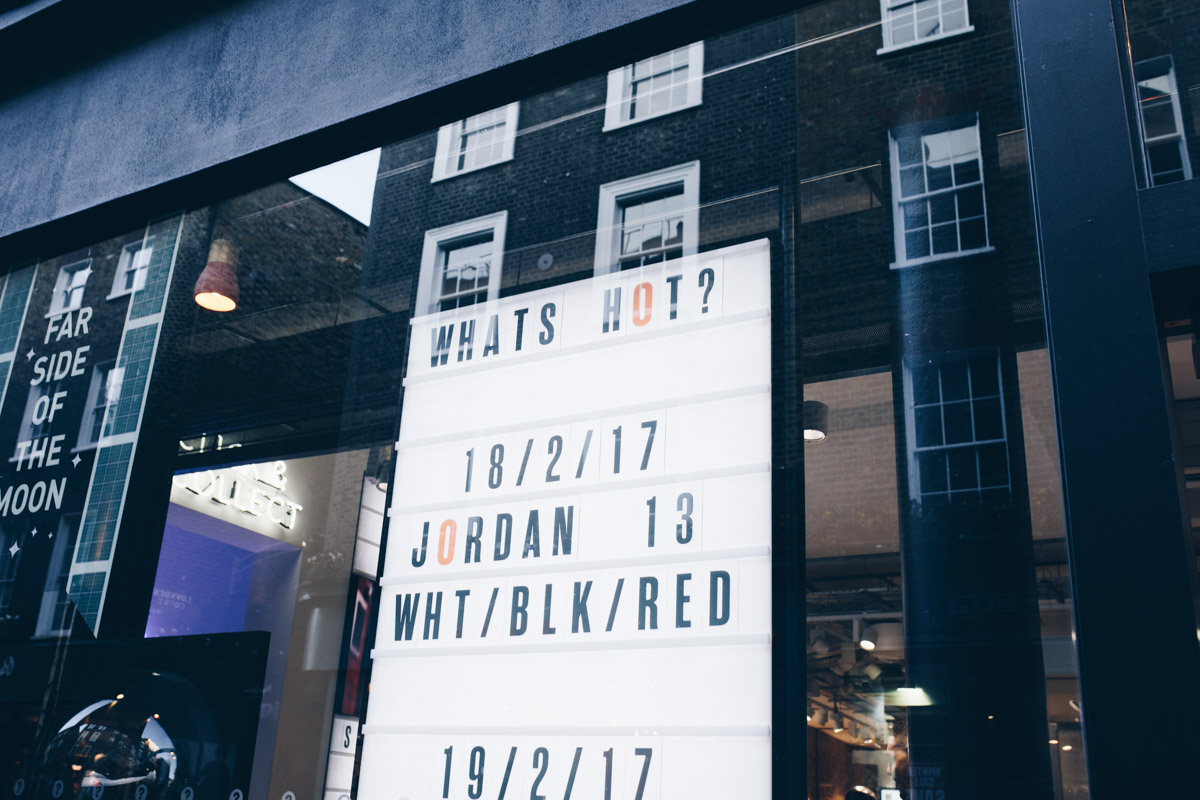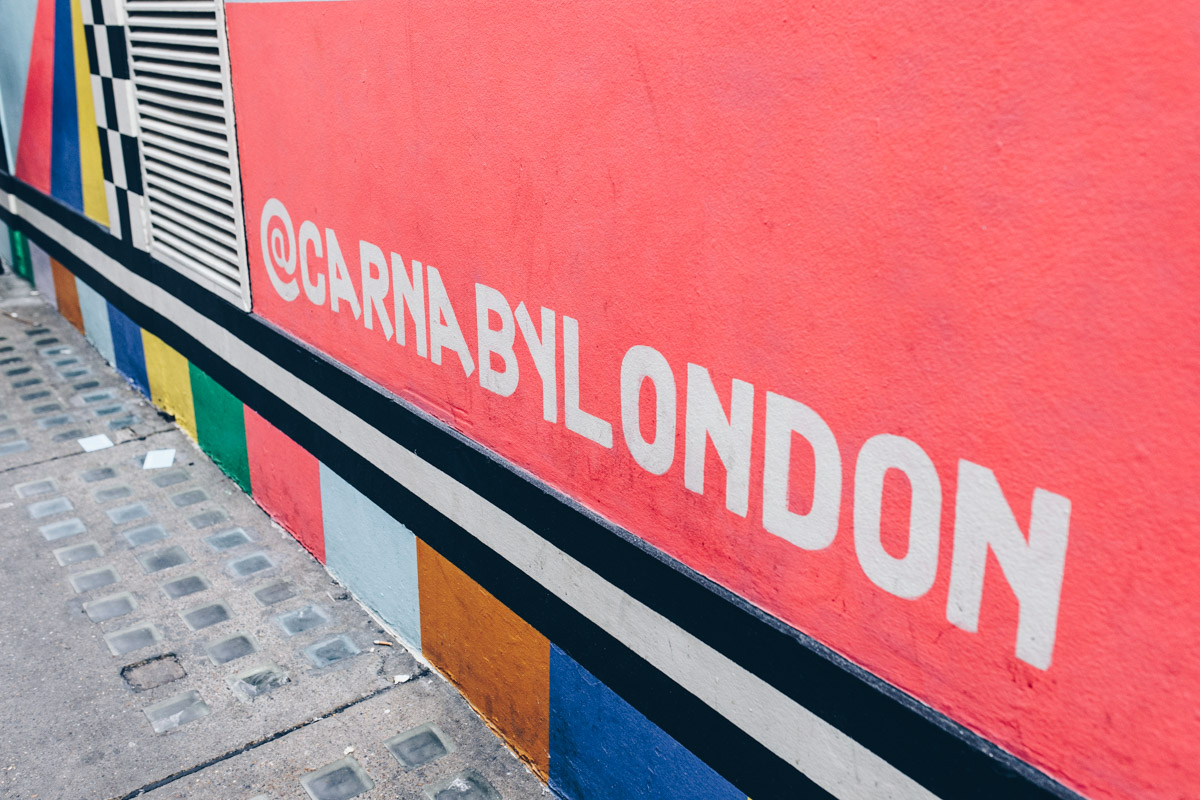 Carnaby Street. This street is great to find everything off the usual. It is filled with exciting street style, music and food.
King's Road. I have to quote Anna here "this street has the pretties &OtherStories store ever". Well I totally agree with her on this one. King's road is a little off the city center but if you're in West London/Chelsea or Kensington, this is so much better than Oxford street.